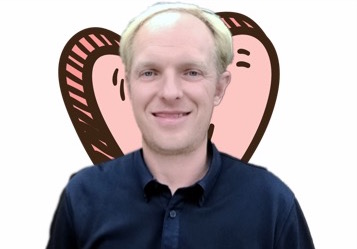 Jarrod ジャロッド
国籍:

アメリカ

言語:

英語

出身地:

Arizona
教師の挨拶:
Hello my name is Jarrod. I was born and raised in Mesa, Arizona. I first came to Japan last summer and spent a week in Tokyo, a month in Nara and 2 months in Katano. I returned to Japan in January to live here for at least the next five years.
I studied Meteorology in the USA and have started taking classing in early childhood development. I enjoy photography, hiking, camping, history and making sweets. I love Japanese food especially the vegetables. I love the public transit and how green Japan is.
I hope to travel around Japan next spring taking pictures of the flowers. The thing that has surprised the most about Japan is how quiet people are on trains. I`m currently trying to learn Japanese.
I look forward to meeting new people and hearing about their stories and places I should visit during my time in Japan. I`m usually here at PetitPlanet on Saturdays and Sundays so please stop by for "Free Talk".