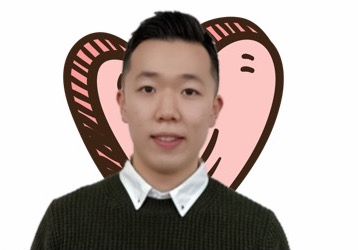 Jinwoo ジンウ
国籍:

韓国

言語:

韓国語・英語・日本語

出身地:

ソウル

趣味:

サッカー・ジム・料理
教師の挨拶:
Annyeong! Hello I am Jinwoo from Korea. I am studying at Ritsumeikan university as a university student. I lived in Tokyo for two years with my family in elementary school years and now living in Osaka from 2016. I came to study abroad in Japan because I like Japanese culture and food.
My hobbies are playing soccer, gym and cooking. Soccer is my favorite sport and I have been playing it since when I was young. I started going to gym when I was in military and it became my habit. Lastly, because I am living alone, I try to cook for myself and now I got used to it. I can cook many Korean dishes like Kimchi nabe & トッポキ.
I am really excited to work again in Petit planet. Let's have fun talking in English and Korean!